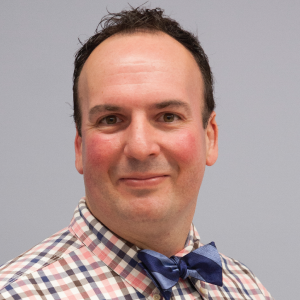 Christopher Flint
Head of School
Christopher began his career as  special education teacher specializing in autism spectrum disorders 20 years ago. After leaving the classroom, Christopher ran after-school social skills programs for children with autism and developed training and trained over 12,000 parents and professionals in best practice autism strategies. He started a non-profit in 2006 and has traveled the globe to provide autism training to developing countries. Christopher also founded a tech company that develops apps for individuals with autism that has reached over 100,000 users. Christopher loves to cook, especially with his sous-chef, his four year old son.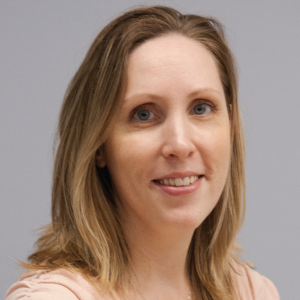 Laney Wilson
Lower Elementary Teacher
Laney earned her Masters in Education in 2008. She taught Special Education at an elementary school on the south side of Chicago teaching various grades ranging from Kindergarten to 6th as well as different classroom structures. This included "self-contained" classes, Resource, and Inclusion/Co-Teaching.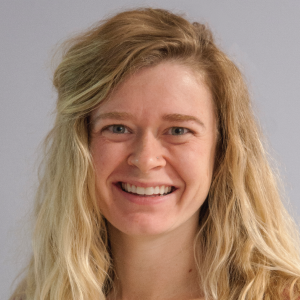 Kate Bonfante
Middle Elementary Teacher
Kate comes to City Elementary from the Lindamood-Bell Learning Center in Oak Park. While there, she developed instructional plans focusing on language and reading comprehension for children with sensory and cognitive challenges, and implemented learning strategies created using an intensive focus on the needs of each individual child. Kate is a graduate of the University of Wisconsin-Eau Claire and a long-time volunteer with the Special Olympics and Big Brothers Big Sisters.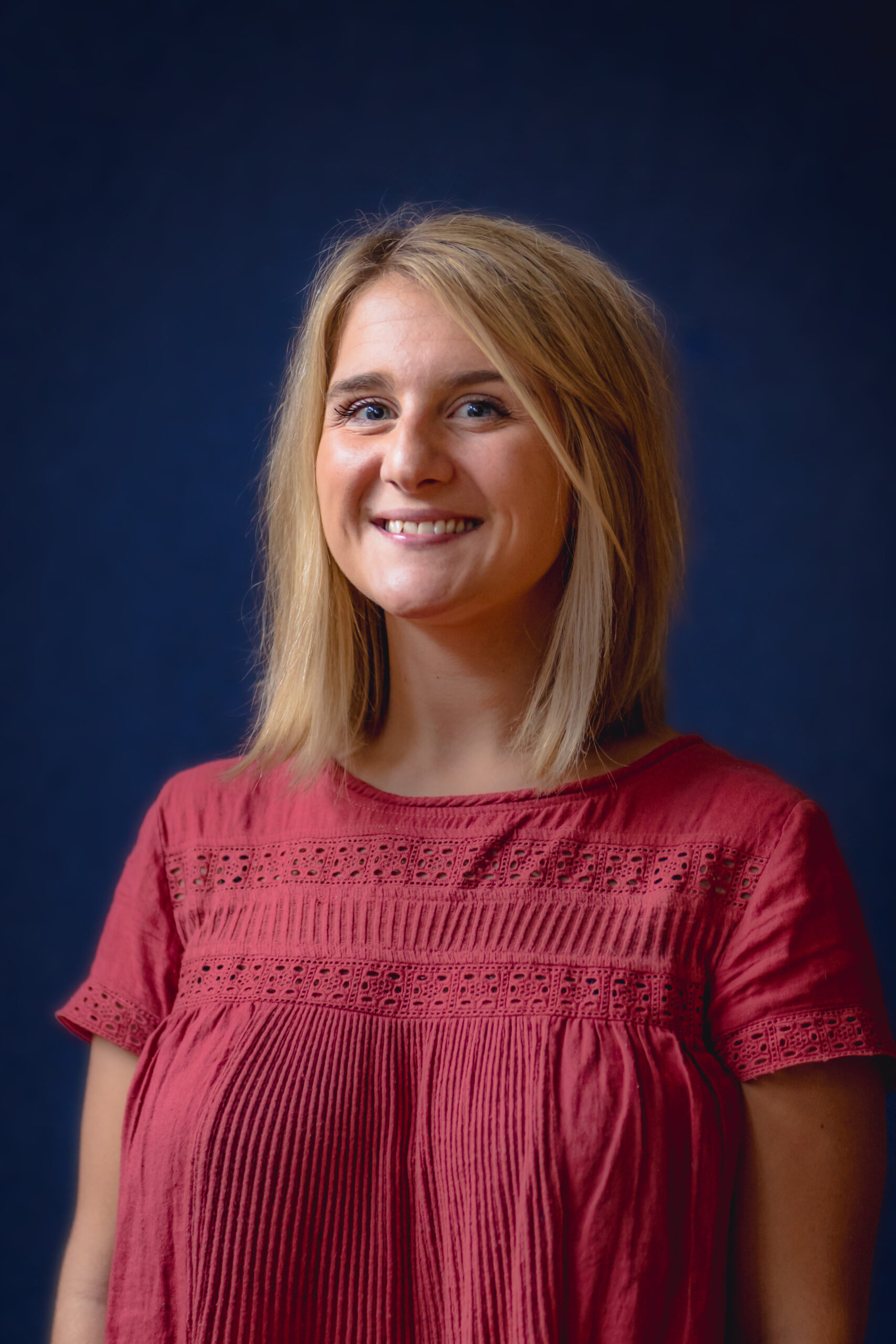 Abby Hogan
Upper Elementary Teacher
Abby received her undergraduate degree as an Intervention Specialist at the University of Dayton. While in school, Abby spent time volunteering at local organizations for adults with special needs working on social behaviors and life-skills. She worked one year in Chicago Public Schools on the far southwest side of Chicago teaching multiple grades in different Special Education settings.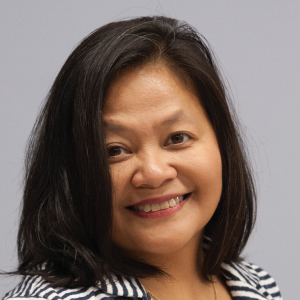 Luella Adan
Paraprofessional
Luella Adan received her BA in Art History from the University of Chicago and her MS. Ed in museum education at Bank Street College of Education in New York City. She taught 1st, 2nd and 4th grade at Brooklyn Friends School. Luella is currently a volunteer docent at the Oriental Institute Museum and a presenter at the annual Reflections Day at the Art Institute of Chicago. Luella is interested in creating dynamic learning experiences for all kinds of learners.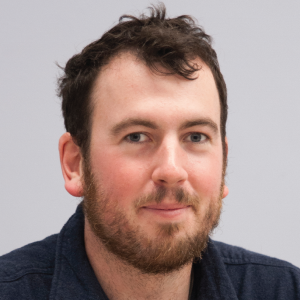 Tom Davies
Paraprofessional
Having gone to school for animation Tom never thought he would end up working as a teacher, but that changed after one summer working at a summer camp in Massachusetts. He came to America looking for adventure and after spending an awesome summer in the mountains he came back with a new inspiration to teach and make a difference to people with special needs. All of this happened because of one child he worked with for 2 weeks. Tom was previously a program director for the YMCA and taught children with autism in both London, England and New York City.  Now he's here in Chicago, 4000 miles from England.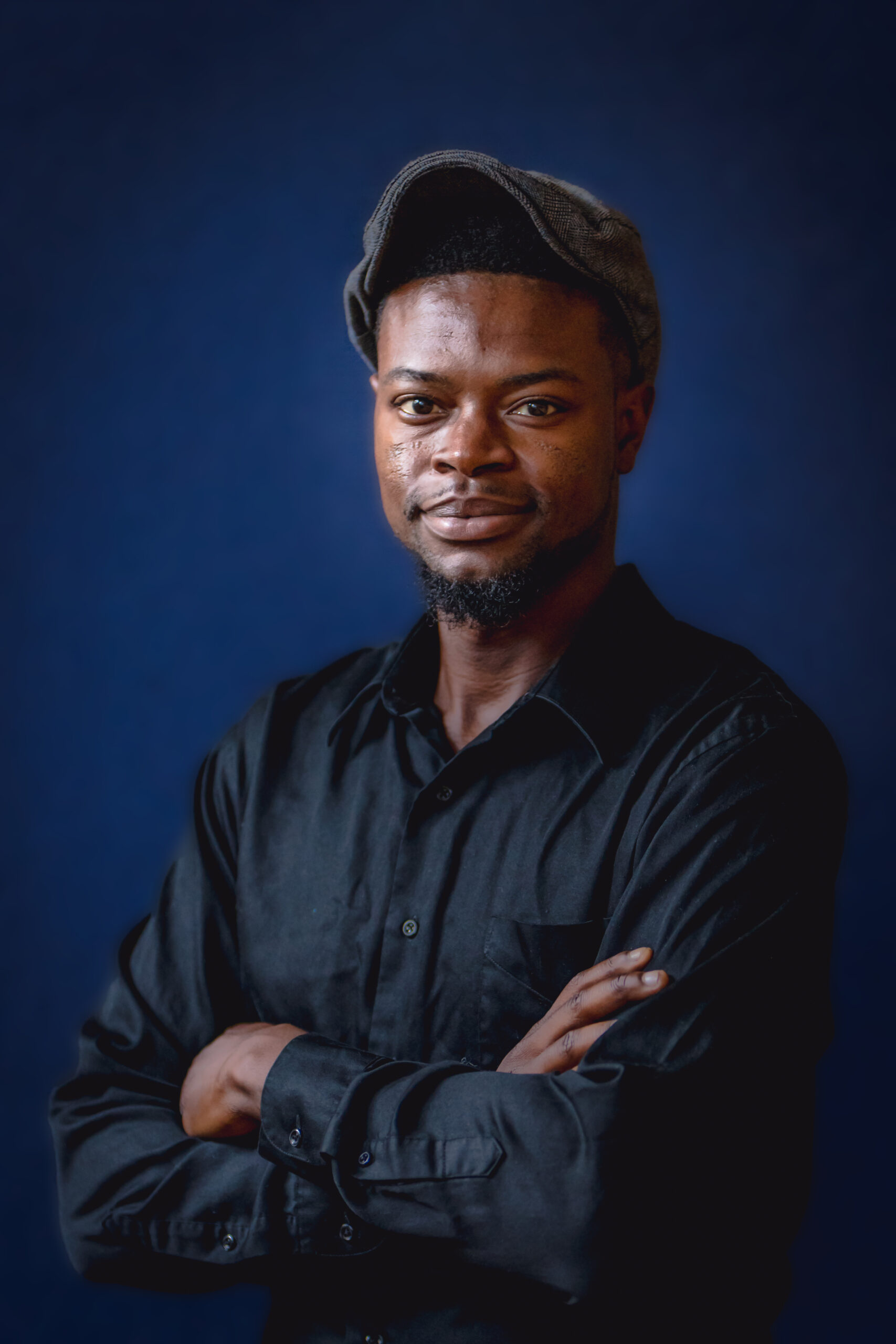 Tyler Beck
Paraprofessional
Tyler Beck (B.A., Lake Forest College, 2016) is teaching professional who began his career immediately after college working full time at Legacy Charter School located in Chicago's North Lawndale community. It was during this time that he would develop his passion for providing school children with the necessary tools needed for academic achievement. Realizing the dire need for African-American male teachers within the realm of education, (especially special education)  he decided to curb his enthusiasm for Media Broadcast, Journalism, and Philanthropy in order to focus on a career path that would be beneficial to students and their families across the City of Chicago (and eventually the world!). While holding a degree in Communication (major) as well as Social Anthropology (minor), much of Tyler's work has had a deep focus on contemporary communication strategies and its effectiveness among school aged children specifically when it comes to the balances of social-emotional growth and academic progress. Understanding the trials and tribulations that most families face when it comes to educating a child in this society of complex modernity, Tyler has made a vow to be powerful conduit for all families and the success that they want for their children.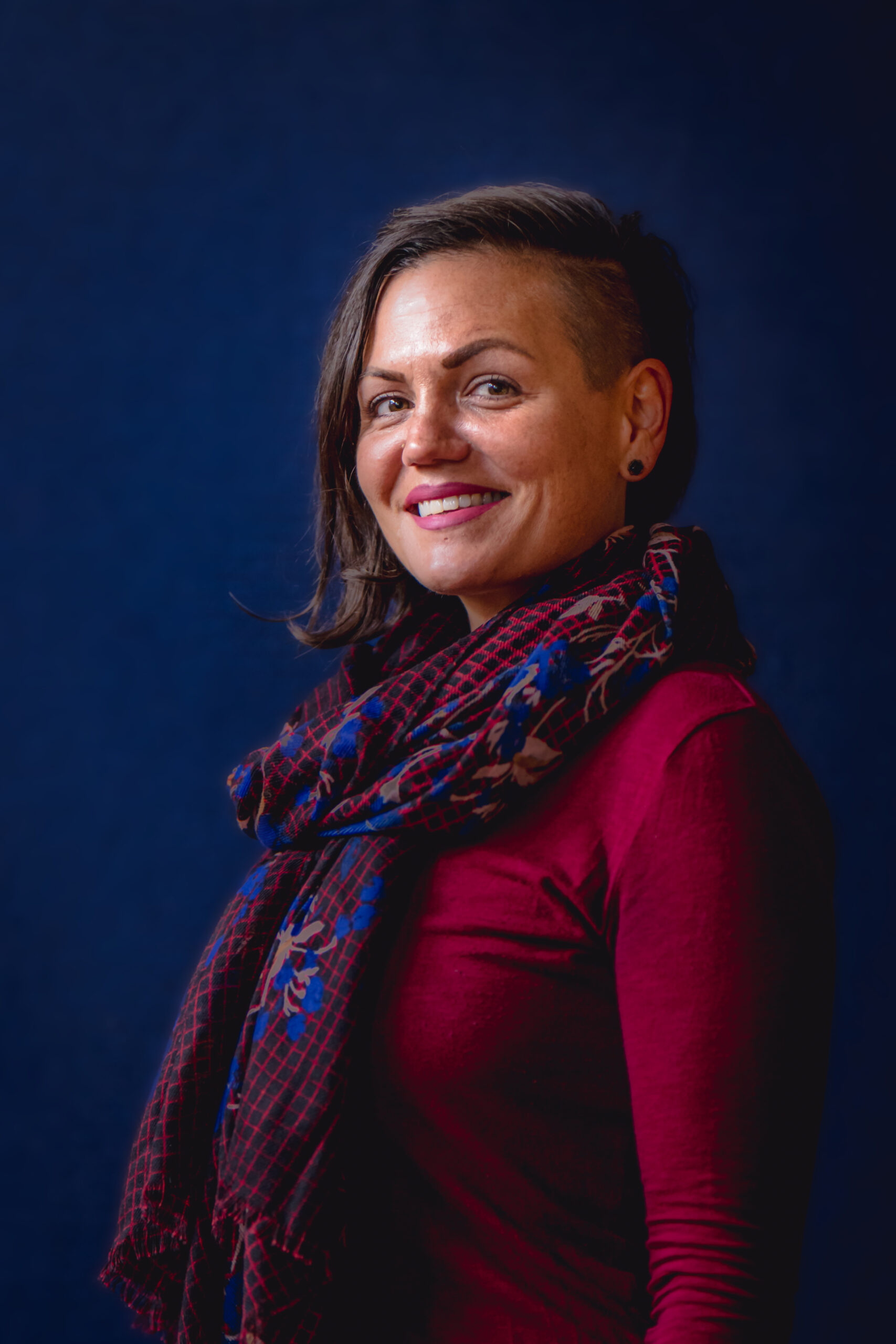 Shala Dryden
Paraprofessional
Shala holds a BA in Interdisciplinary Studies (Education/Fine Art) with a minor in Arts in Healthcare from Columbia College Chicago. In 2001 she began working for a non-profit community arts center where she (as a working artist) was able to blend her need for creativity with her love for people. The experience translated well in her involvement with City Elementary, teaching her just how important creativity is to the building and sustaining of a community. In 2010 she began working as a Behavioral Aide which eventually led her to City in 2015 where she volunteered teaching yoga and worked as a paraprofessional during the summer camp program. She is thrilled to return to City Elementary full time in 2018!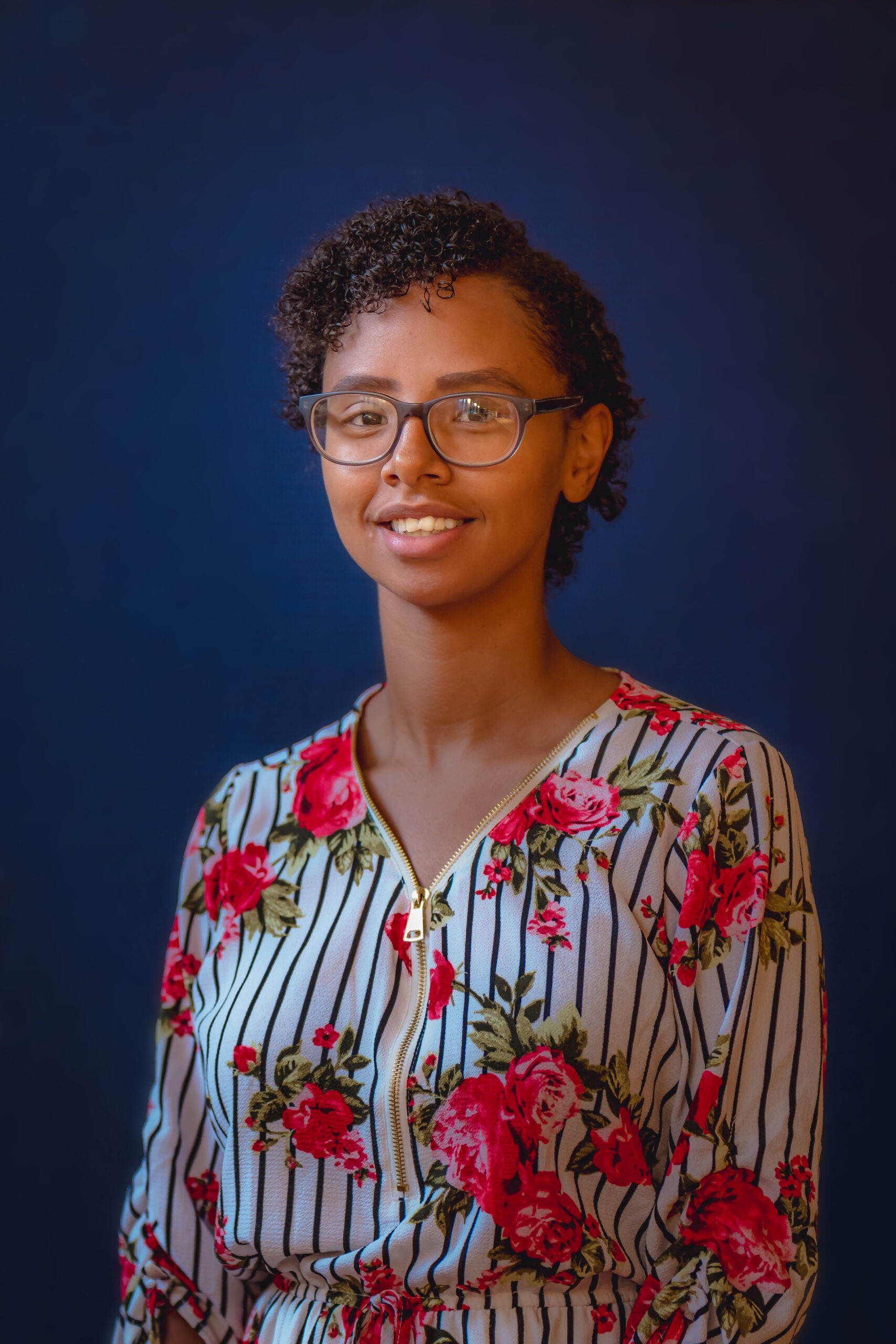 Kaya Holland
Paraprofessional
In the spring of 2018 she received a B.A. with a major in Asian Studies and a minor in Sociology and Anthropology.from Lake Forest College. During the course of her work there she was given the opportunity to study abroad in Shanghai, China – an experience that opened her eyes to her love of the world and learning about different cultures. Her study abroad trip changed her life and opened her eyes to a world of possibilities. Ms. Holland began working as a childcare provider in private family homes in 2010, continuing her work with toddlers at a daycare center in 2015. In the summer of 2018 Kaya began working at City Elementary during the summer camp program. She hopes to touch the lives of the students and families here at City Elementary. She's excited to continue her role as a paraprofessional throughout the school year, realizing the opportunity to grow and learn.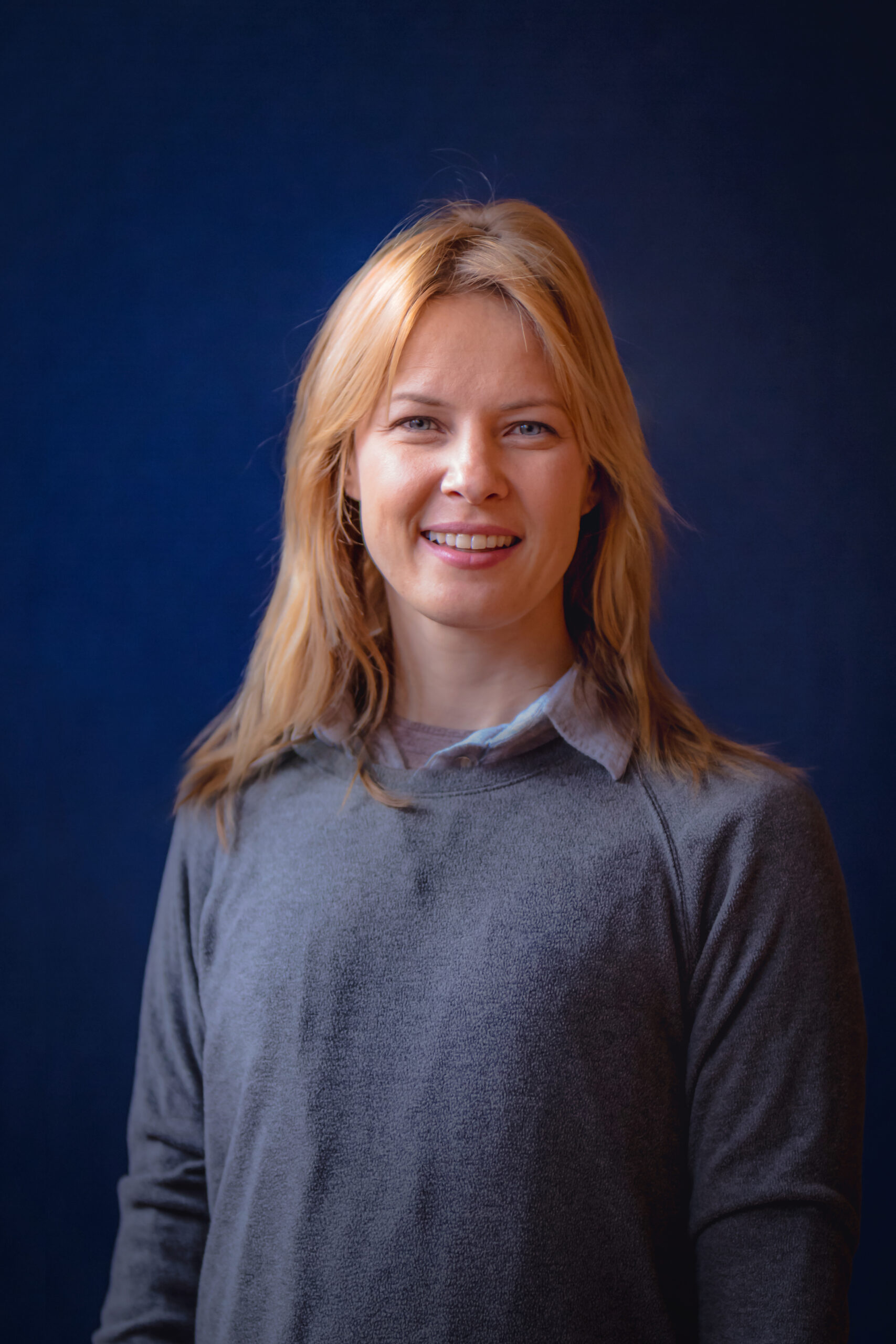 Candice Latimer
Paraprofessional
Candice Latimer is constantly making things. She gets a lot of joy from sharing those things with other people and has found lots of ways to do just that: through creating immersive installations like a CTA train car filled with string for "Art on Track" and a cardboard jungle in a downtown alley for "Activate", through building large-scale kinetic sculptures and obstacle courses for the arts organization Operamatic, through writing, performing, and recording music with her band Dramaglider, and perhaps most importantly, through teaching.
Candice first started working with kids during her last semester at SAIC, where a requirement for one of her art therapy classes was to volunteer at a local arts organization. She worked at Open Studio Project in Evanston, where she led art-making activities in an after-school program for middle schoolers. The program concluded with an exhibit of the kids' artworks – the first of many that Candice would curate and install over the next several years. Some locations of such shows include Columbia College Chicago, the Smart Museum of Art, and the Dept. of Ed. in Washington DC.
She started teaching immediately following graduation, starting out small and steadily increasing every year until she was teaching 6-7 days a week. Juggling studio work (primarily as Hardy Schlick's assistant in the ceramics studio at the Hyde Park Art Center, and also in a photo darkroom, a wood shop, and a painting studio) with teaching, she gained a working knowledge in a wide range of materials, and developed a variety of art lessons so she could share these things with her students. She's taught kids from Pre-K all the way up to college undergrads in places like Chicago Child Care Society, Rush Day School, and a handful of CPS schools. She currently teaches at University of Chicago Lab School and Richard Stromberg's Photography School in addition to her work at City Elementary. Between classes she's definitely always working on making something. Her current work-in-progress is a Dr. Seuss themed mural in her best friend's nursery – who is expecting a baby!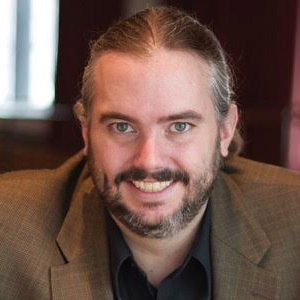 Steven Rings
City Elementary Co-founder
Steven Rings (Ph.D., Yale, 2006) is Associate Professor of Music and the Humanities at the University of Chicago, where he has taught since 2005. He is the author of scholarly books and articles on a wide range of music, from Bach to Bob Dylan. Steve and his wife Gretchen are Resident Masters at the University's Campus North Residential Commons, where they live with their two sons. Before moving to Chicago, Steve and Gretchen lived in the Azores, Ohio, Connecticut, and Minnesota (their home state). Along with Jason and Leah Harp, Steve and Gretchen helped found City Elementary in 2014.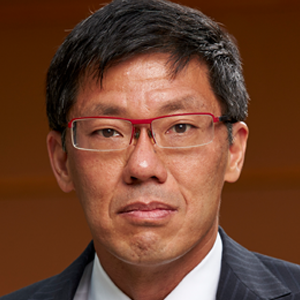 George Wu
Treasurer
George Wu is the John P. and Lillian A. Gould Professor of Behavioral Science at University of Chicago Booth School of Business.  He studies the psychology of decision making and teaches MBA courses in negotiation and decision making.  He earned a B.A. and S.M in applied mathematics and a PhD in decision sciences, all from Harvard, and was previously on the faculty of the Wharton School of Business and Harvard Business School.  Wu is the faculty director of Chicago Booth's Harry L. Davis Center for Leadership and a faculty advisor for the school's Social Enterprise Initiative.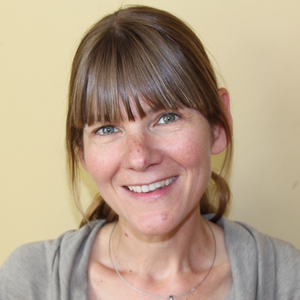 Penny Visser
President
Penny Visser (Ph.D., Ohio State University, 1998) is a social psychologist who began her career at Princeton University with faculty appointments in the Department of Psychology and the Woodrow Wilson School of Public and International Affairs. In 2001 she was recruited to the University of Chicago where she held positions as Assistant, Associate, and Full Professor in the Department of Psychology. Much of Penny's scholarship has explored the psychology of political attitudes and behavior. In 2014 Penny left academia to spend more time with her family.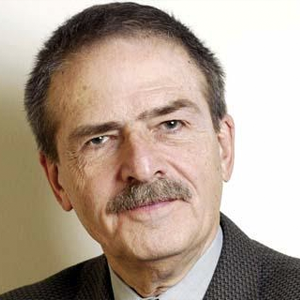 Marvin Zonis
Board Member
Marvin Zonis is Professor Emeritus, Booth School of Business, The University of Chicago where he taught courses on International Political Economy and on Business Leadership. He is an expert on the Middle East and consults and gives speeches to corporations and professional asset management firms throughout the world.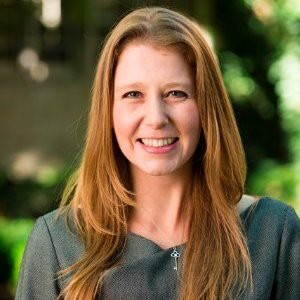 Christina Fountain
Development
Christina Fountain is Director of Individual Giving at the University of Chicago Medicine development office overseeing major gift fundraising nationwide for the Pritzker School of Medicine and graduate programs in the Biological Sciences, Gastroenterology and Digestive Diseases and Paleontology. Prior to UCM, Christina spent five years at Northwestern University in the University's NYC Regional Development Office and then at Northwestern Medicine in Streeterville. Christina is a classically trained opera singer. She and her husband, who is pursuing a PhD in music history at the University of Chicago, live in Hyde Park with their boxer, Sugar Ray Leonard.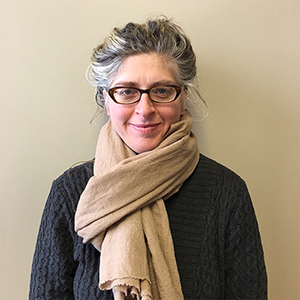 Leah Harp
Vice President, City Elementary Co-founder
Leah Harp L.C.S.W., Ph.D., is a City co-founder.  She has a background in Child Welfare and currently focuses on outreach to families with unique learners.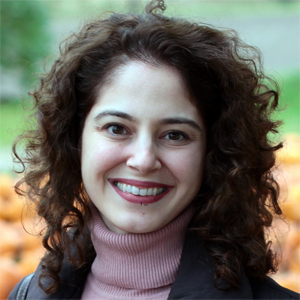 Isabel Sanvanson
Board Member
Board member (Health and Safety) earned her Doctor of Pharmacy degree from the University of Illinois at Chicago. She began her pharmacy career working at the Great Lakes Naval Hospital as a Clinical Pharmacist. She joined Jesse Brown Veterans Affairs Medical Center and was appointed the role of the Associate Chief for Pharmacy Operations in 2008. She also serves as the medication safety coordinator, oversees the VALOR internship program specializing in Pharmacy Administration, and works actively with both 1st and 2nd year pharmacy residents in the area of pharmacy management and patient safety.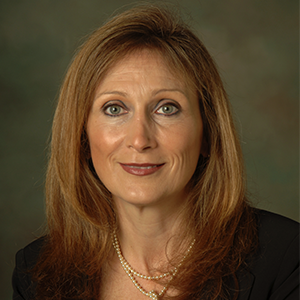 Sandra Burke
Board Member
Sandy has 30+ years of academic and consulting experience culminating as the Head of the Marketing Faculty at the University of Technology, Sydney Business School. Prior to joining UTS, she held faculty positions at Macquarie Graduate School of Management, University of Sydney, and Georgetown University in Washington D.C. She received her PhD. and her MBA from the University of Michigan. She has also held senior level positions in organizations such as PriceWaterhouse Coopers Management Consulting, PepsiCo and Procter and Gamble. She has conducted competitive positioning and brand/marketing strategy development with clients such as Pfizer, Qantas, Telstra, Commonwealth Bank, Motorola, AGL, Woolworths, Tenix, Medtronic, and others. She has published articles in a number of internationally recognized academic journals and presented numerous papers at major academic conferences.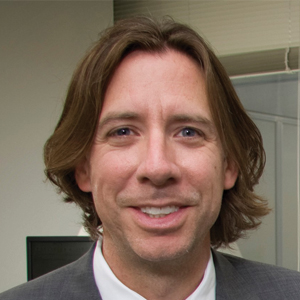 Jason Harp
City Elementary Co-founder
Jason Harp is intellectual property attorney at Schiff Hardin LLP in Chicago.  Along with his law degree (J.D., University of Minnesota, 1998), he has undergraduate and master's degrees in chemistry from Northwestern University (1992) and Iowa State University (1995), respectively.  For the past decade, his practice has specialized in pharmaceutical patent litigation and, specifically, in helping his clients bring generic drugs to market.  He lives with his wife, Leah, and two sons in Lincoln Park.  Jason and Leah, along with Steve and Gretchen Rings, are co-founders of City Elementary.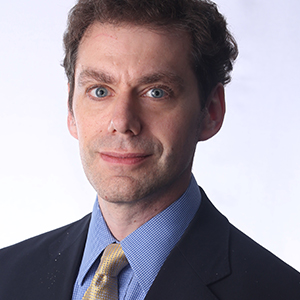 Marc Chernoff
Board Member
Marc Chernoff is a Principal with L.E.K. Consulting and has extensive experience in new product development, growth strategy, channel strategy, and M&A support. He advises clients in industrials, building products, energy, and retail and consumer sectors.  He holds a BA from Swarthmore College and an MBA from the University of Chicago Booth School of Business.  A lifelong Chicagoan, Marc lives in Lincoln Square with his wife and son.