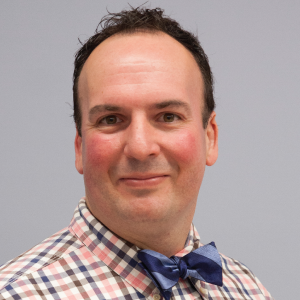 Christopher Flint
Head of School
Christopher began his career as  special education teacher specializing in autism spectrum disorders 20 years ago. After leaving the classroom, Christopher ran after-school social skills programs for children with autism and developed training and trained over 12,000 parents and professionals in best practice autism strategies. He started a non-profit in 2006 and has traveled the globe to provide autism training to developing countries. Christopher also founded a tech company that develops apps for individuals with autism that has reached over 100,000 users. Christopher loves to cook, especially with his sous-chef, his four year old son.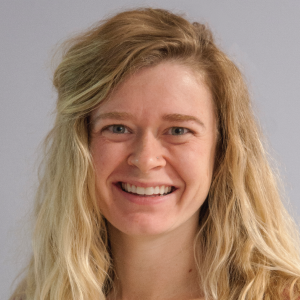 Kate Bonfante
Lead Teacher
Kate comes to City Elementary from the Lindamood-Bell Learning Center in Oak Park. While there, she developed instructional plans focusing on language and reading comprehension for children with sensory and cognitive challenges, and implemented learning strategies created using an intensive focus on the needs of each individual child. Kate is a graduate of the University of Wisconsin-Eau Claire and a long-time volunteer with the Special Olympics and Big Brothers Big Sisters.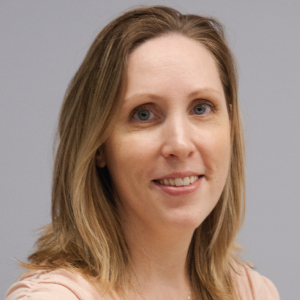 Laney Wilson
Language Arts and Math Teacher
Laney earned her Masters in Education in 2008. She taught Special Education at an elementary school on the south side of Chicago teaching various grades ranging from Kindergarten to 6th as well as different classroom structures. This included "self-contained" classes, Resource, and Inclusion/Co-Teaching.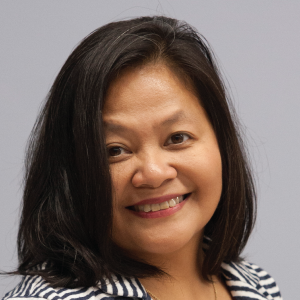 Luella Adan
Paraprofessional
Luella Adan received her BA in Art History from the University of Chicago and her MS. Ed in museum education at Bank Street College of Education in New York City. She taught 1st, 2nd and 4th grade at Brooklyn Friends School. Luella is currently a volunteer docent at the Oriental Institute Museum and a presenter at the annual Reflections Day at the Art Institute of Chicago. Luella is interested in creating dynamic learning experiences for all kinds of learners.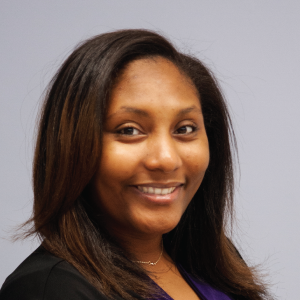 Paisely Owens
Paraprofessional
Paisely is a recent graduate of Western Illinois University with a BS in Psychology. She has experience working with pre-primary to eighth grade children, including three years at a Montessori school. Paisely is currently in Trinity Christian College's graduate program to pursue her master's degree in Counseling Psychology. A fun fact that most people do not know about Paisely is that she loves to capture scenic photographs of Lake Michigan. Paisely resides in the Hyde Park community which makes it easier for her to have access to capturing beautiful moments from the lakefront.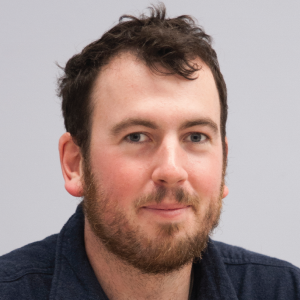 Tom Davies
Paraprofessional
Having gone to school for animation Tom never thought he would end up working as a teacher, but that changed after one summer working at a summer camp in Massachusetts. He came to America looking for adventure and after spending an awesome summer in the mountains he came back with a new inspiration to teach and make a difference to people with special needs. All of this happened because of one child he worked with for 2 weeks. Tom was previously a program director for the YMCA and taught children with autism in both London, England and New York City.  Now he's here in Chicago, 4000 miles from England.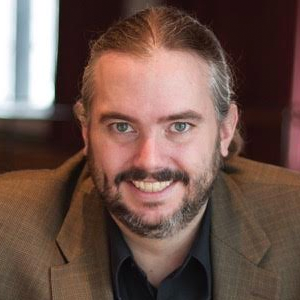 Steven Rings
City Elementary Co-founder
Steven Rings (Ph.D., Yale, 2006) is Associate Professor of Music and the Humanities at the University of Chicago, where he has taught since 2005. He is the author of scholarly books and articles on a wide range of music, from Bach to Bob Dylan. Steve and his wife Gretchen are Resident Masters at the University's Campus North Residential Commons, where they live with their two sons. Before moving to Chicago, Steve and Gretchen lived in the Azores, Ohio, Connecticut, and Minnesota (their home state). Along with Jason and Leah Harp, Steve and Gretchen helped found City Elementary in 2014.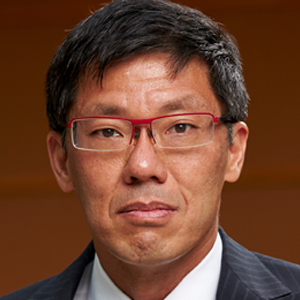 George Wu
Treasurer
George Wu is the John P. and Lillian A. Gould Professor of Behavioral Science at University of Chicago Booth School of Business.  He studies the psychology of decision making and teaches MBA courses in negotiation and decision making.  He earned a B.A. and S.M in applied mathematics and a PhD in decision sciences, all from Harvard, and was previously on the faculty of the Wharton School of Business and Harvard Business School.  Wu is the faculty director of Chicago Booth's Harry L. Davis Center for Leadership and a faculty advisor for the school's Social Enterprise Initiative.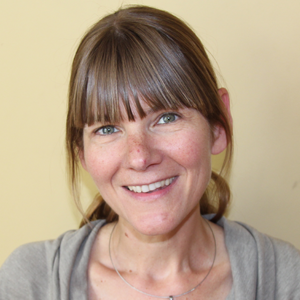 Penny Visser
President
Penny Visser (Ph.D., Ohio State University, 1998) is a social psychologist who began her career at Princeton University with faculty appointments in the Department of Psychology and the Woodrow Wilson School of Public and International Affairs. In 2001 she was recruited to the University of Chicago where she held positions as Assistant, Associate, and Full Professor in the Department of Psychology. Much of Penny's scholarship has explored the psychology of political attitudes and behavior. In 2014 Penny left academia to spend more time with her family.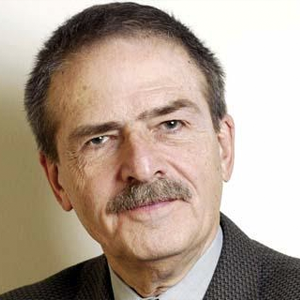 Marvin Zonis
Board Member
Marvin Zonis is Professor Emeritus, Booth School of Business, The University of Chicago where he taught courses on International Political Economy and on Business Leadership. He is an expert on the Middle East and consults and gives speeches to corporations and professional asset management firms throughout the world.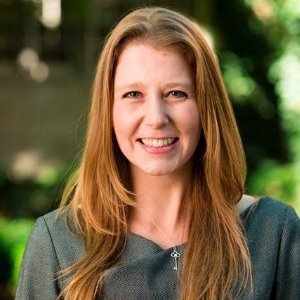 Christina Fountain
Development
Christina Fountain is Director of Individual Giving at the University of Chicago Medicine development office overseeing major gift fundraising nationwide for the Pritzker School of Medicine and graduate programs in the Biological Sciences, Gastroenterology and Digestive Diseases and Paleontology. Prior to UCM, Christina spent five years at Northwestern University in the University's NYC Regional Development Office and then at Northwestern Medicine in Streeterville. Christina is a classically trained opera singer. She and her husband, who is pursuing a PhD in music history at the University of Chicago, live in Hyde Park with their boxer, Sugar Ray Leonard.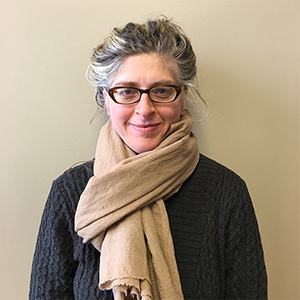 Leah Harp
Vice President, City Elementary Co-founder
Leah Harp L.C.S.W., Ph.D., is a City co-founder.  She has a background in Child Welfare and currently focuses on outreach to families with unique learners.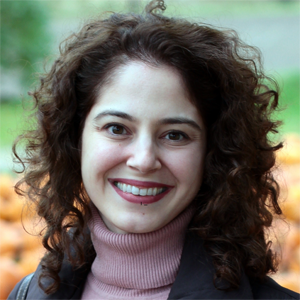 Isabel Sanvanson
Board Member
Board member (Health and Safety) earned her Doctor of Pharmacy degree from the University of Illinois at Chicago. She began her pharmacy career working at the Great Lakes Naval Hospital as a Clinical Pharmacist. She joined Jesse Brown Veterans Affairs Medical Center and was appointed the role of the Associate Chief for Pharmacy Operations in 2008. She also serves as the medication safety coordinator, oversees the VALOR internship program specializing in Pharmacy Administration, and works actively with both 1st and 2nd year pharmacy residents in the area of pharmacy management and patient safety.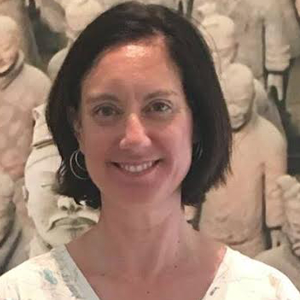 Gretchen Rings
City Elementary Co-founder
Gretchen Rings is a City Elementary parent and a member of one of the original founding families of the school. (Her eldest son is now attending his third straight year at City Elementary, where he is thriving!) Gretchen holds a Master of Library and Information Science (MLIS) from Dominican University and is Reference and Interlibrary Loan Librarian at the library of The Field Museum of Natural History. She and her husband Steve also serve as Resident Masters at Campus North Residential Commons of the University of Chicago, where they reside with their two young sons.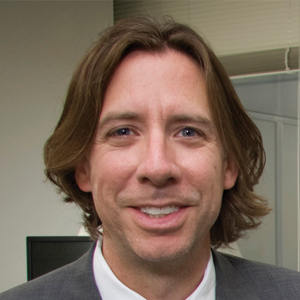 Jason Harp
City Elementary Co-founder
Jason Harp is intellectual property attorney at Schiff Hardin LLP in Chicago.  Along with his law degree (J.D., University of Minnesota, 1998), he has undergraduate and master's degrees in chemistry from Northwestern University (1992) and Iowa State University (1995), respectively.  For the past decade, his practice has specialized in pharmaceutical patent litigation and, specifically, in helping his clients bring generic drugs to market.  He lives with his wife, Leah, and two sons in Lincoln Park.  Jason and Leah, along with Steve and Gretchen Rings, are co-founders of City Elementary.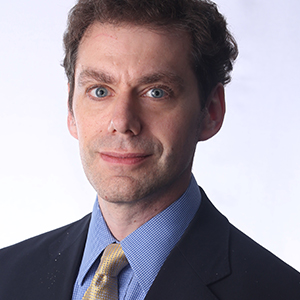 Marc Chernoff
Board Member
Marc Chernoff is a Principal with L.E.K. Consulting and has extensive experience in new product development, growth strategy, channel strategy, and M&A support. He advises clients in industrials, building products, energy, and retail and consumer sectors.  He holds a BA from Swarthmore College and an MBA from the University of Chicago Booth School of Business.  A lifelong Chicagoan, Marc lives in Lincoln Square with his wife and son.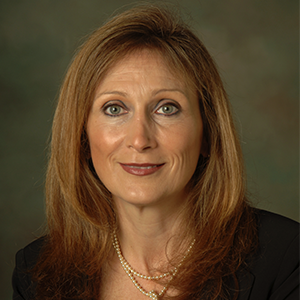 Sandra Burke
Board Member
Sandy has 30+ years of academic and consulting experience culminating as the Head of the Marketing Faculty at the University of Technology, Sydney Business School. Prior to joining UTS, she held faculty positions at Macquarie Graduate School of Management, University of Sydney, and Georgetown University in Washington D.C. She received her PhD. and her MBA from the University of Michigan. She has also held senior level positions in organizations such as PriceWaterhouse Coopers Management Consulting, PepsiCo and Procter and Gamble. She has conducted competitive positioning and brand/marketing strategy development with clients such as Pfizer, Qantas, Telstra, Commonwealth Bank, Motorola, AGL, Woolworths, Tenix, Medtronic, and others. She has published articles in a number of internationally recognized academic journals and presented numerous papers at major academic conferences.